Kamayi proudly announces an Exclusive MS Excel Intermediate to Advanced Training with an aim to increase proficiency of Excel. This is an amazing opportunity for you to learn how to work with different data sets, and learn advanced functionality of Excel.
The Workshop Details are as follows;
Microsoft Excel Training
Date: 14 Dec 2019 – 12 Jan 2020
Time: Saturday & Sunday ( 2 p.m to 4 p.m)
Venue: Kamayi HQ
Furthermore, there is an exclusive 20% discount for UET Students. However, there are limited slots available, so register at your earliest using the link below.
http://kamayi.com.pk/trainings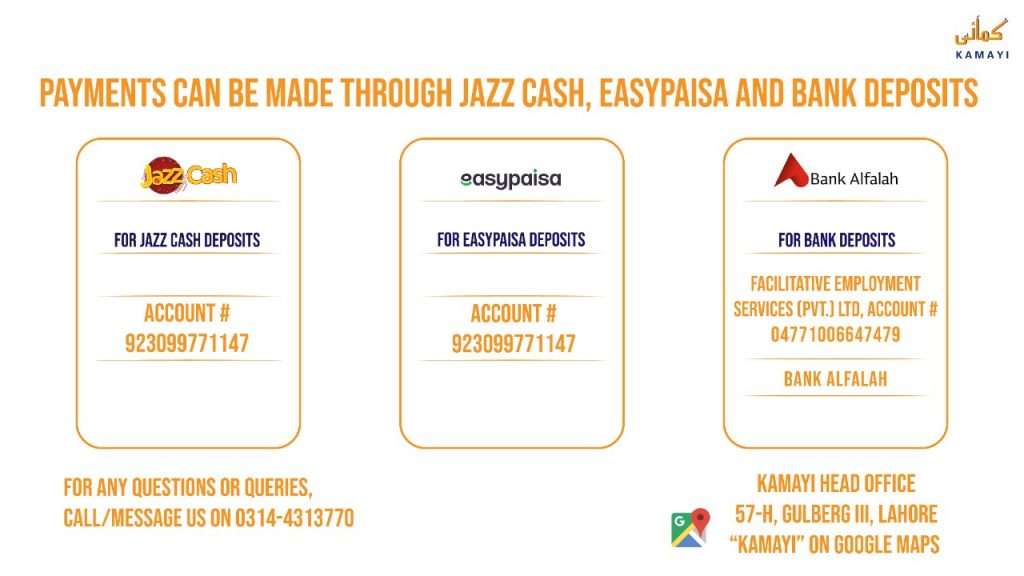 Hits: 2